We seek adventure where others only dream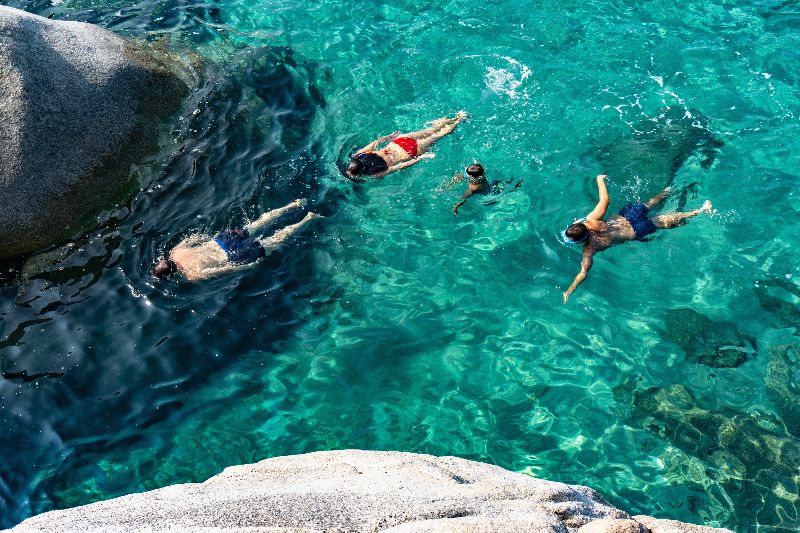 Embark on a snorkelling adventure in Madeira, exploring the vibrant Marine Reserve of Garajau and the Fortress Sanctuary in Funchal. Experience breathtaking underwater landscapes and snorkel at prime locations to witness the rich diversity of marine life that Madeira has to offer.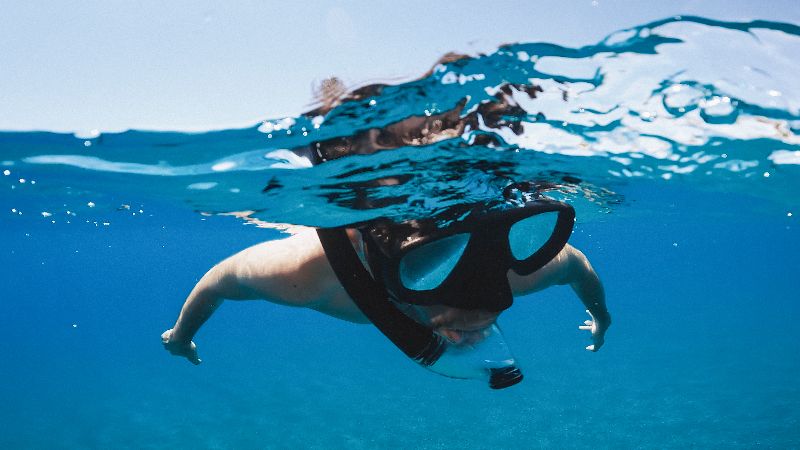 Snorkeling & Freediving Introductory Lesson
Dive into the world of aquatic exploration with our comprehensive 3-hour snorkeling & free-diving lesson. Tailored for both beginners and those looking to refine their skills, this package offers a deep dive into the essential techniques and safety measures required for snorkeling & free-diving.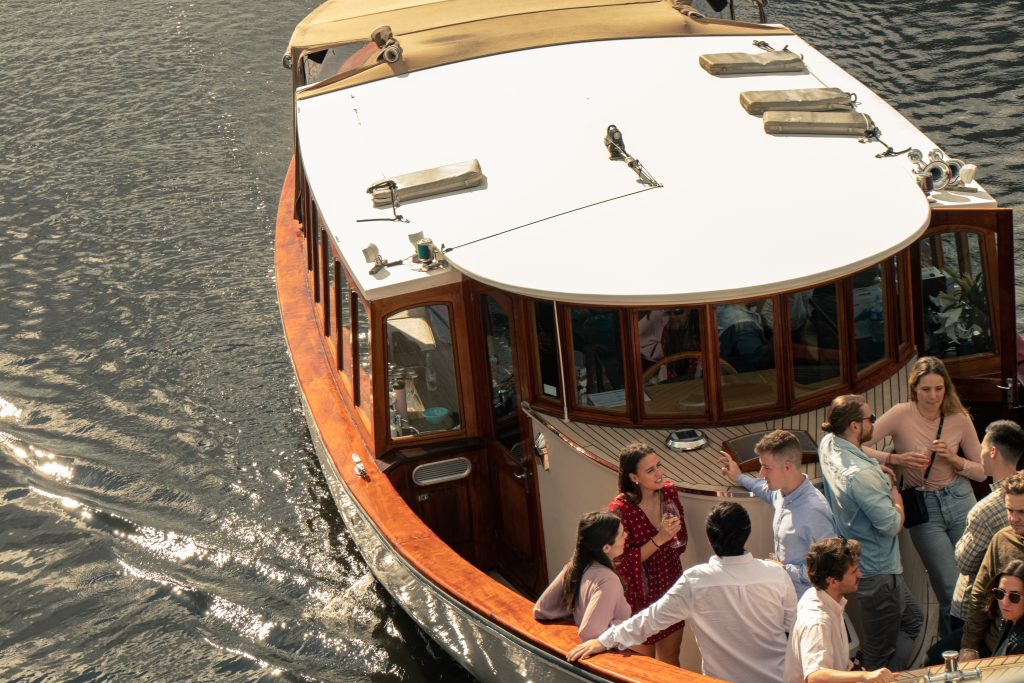 Madeira Boat Party in Madeira
Boat Party is amazing!
You will experience the best boat party:
What will you experience in our boat party?
At the Boat we have DJ on board for the music
It has mask and snorkel provided. The boat will stop in the middle of the ocean and everyone will jump in the water to snorkel or to have fun jumping session for photos and wacky photos and also it has dancing and games. 
Food: Local food is provided. It has Finger BBQ food at the boat to eat hot and fresh
            It has veggies for the vegetarian and Chef Gadie Bacali will be on board to join.
Time: 10:00 AM start and Do not be late Duration: It is 4 to to 5 hours depends ont he weather condition.
Entrance Fee: 50 euro each with Food and 3X drinks 1 glass of Red wine
                      Beer and Red wine available to purchase
Basic Freediving lesson will be introduce for 15 minutes only how to use properly your mask and snorkel and the proper breathing techniques. Coach Gadie Bacali: Freediving Instructor and has been coaching for freediving methods for 16 years in Cebu and in many countries
It has underwater photos also for souvenir by group photos!